At Shavitz Law Group, this is...
We help workers from across the country, whether it be for unpaid wages, unpaid overtime, unreimbursed expenses, retaliation, equal pay, discrimination or whistleblowing. Whether you go to work in a uniform or suit, wear a tool belt or carry a briefcase, SLG is here to help.
We've helped thousands of people in dozens of industries, such as: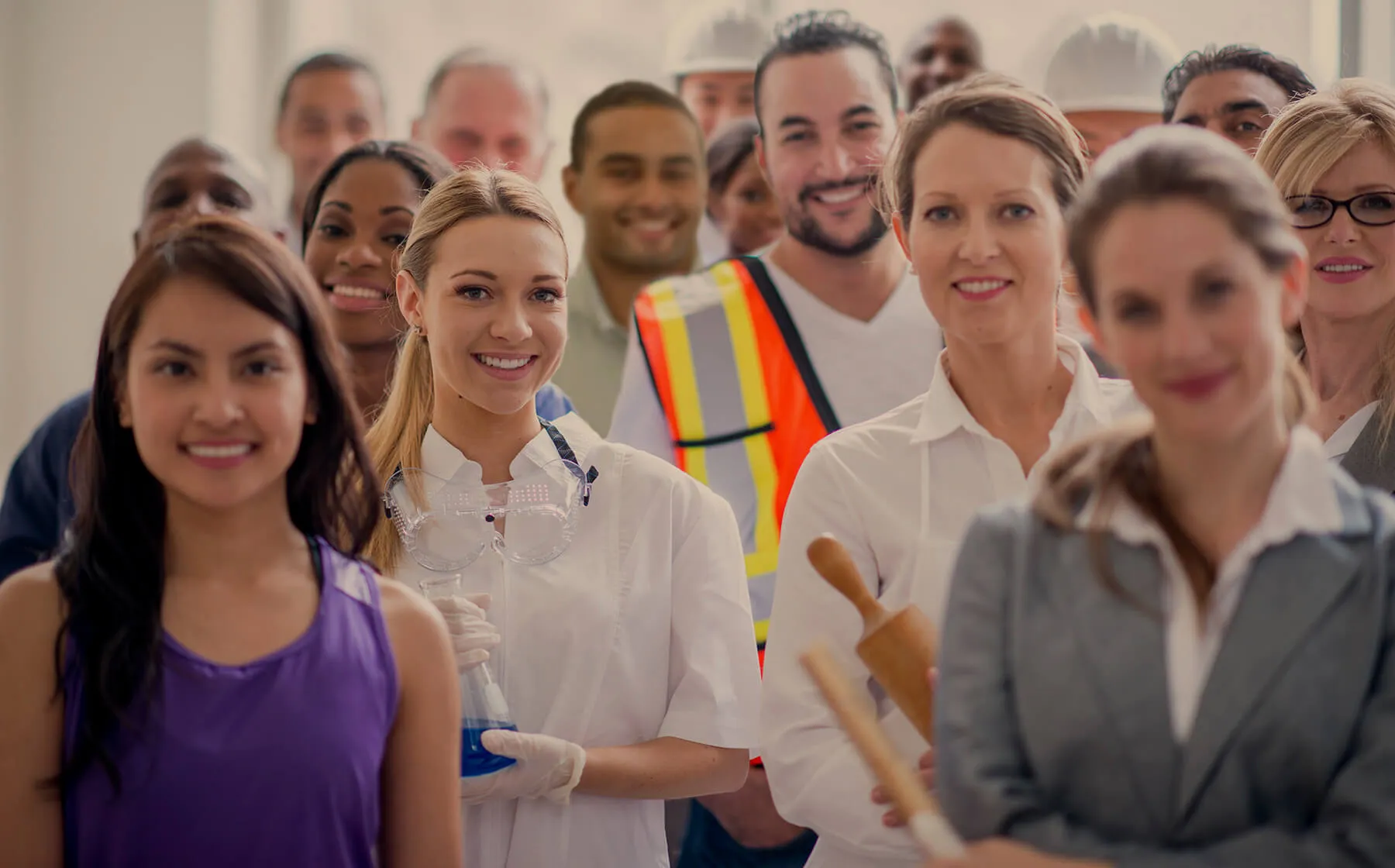 If you work or worked for a company that is not paying you properly and is similarly abusing other employees' rights too, Shavitz Law Group can do something about it. We have achieved more than 100 different million dollar class action settlements.
We've helped thousands of people in dozens of industries, such as: